#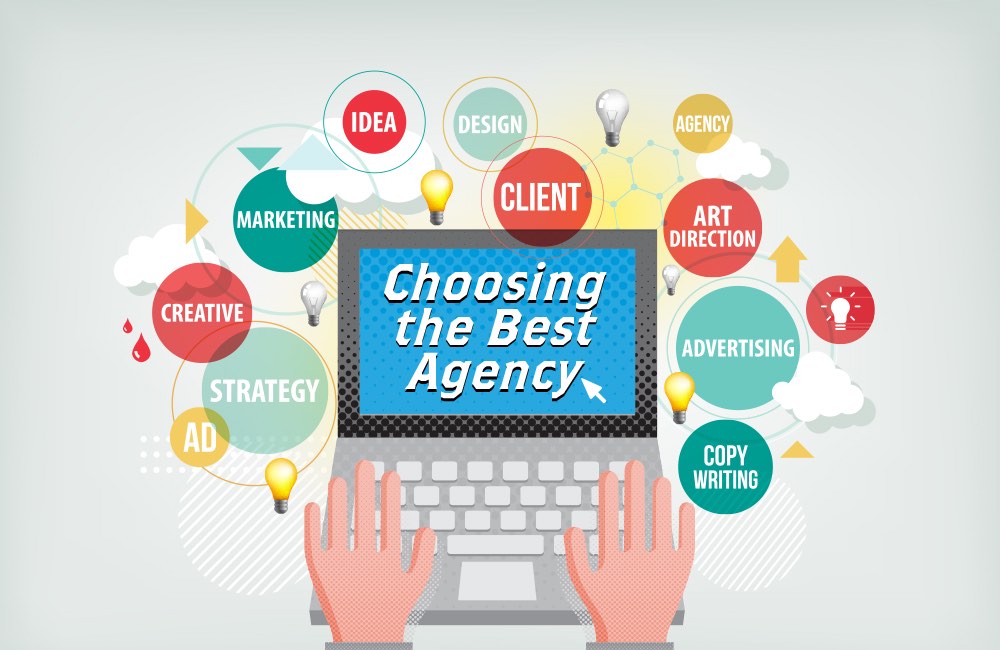 Choosing a digital marketing agency can be incredibly stressful and confusing. There are so many options, and it can be hard to decide which one is right for your business. Plus, the process of choosing an agency can feel overwhelming in itself.
That's why we have put together this guide to help you choose the best digital marketing agency for your needs. In it, we will discuss some key factors to consider when searching for an agency.
So read on! You might just find that choosing digital marketing agency isn't quite as daunting after all.