#
User Interface/User Experience, commonly abbreviated as UI/UX, is the design and experience of a user's interaction with a software product or website. It is one of the most important factors in the consumer decision-making process, as well as the success of a company's marketing efforts. In short, good UI/UX can make or break a product, and it's essential for any business or individual looking to stand out from the crowd.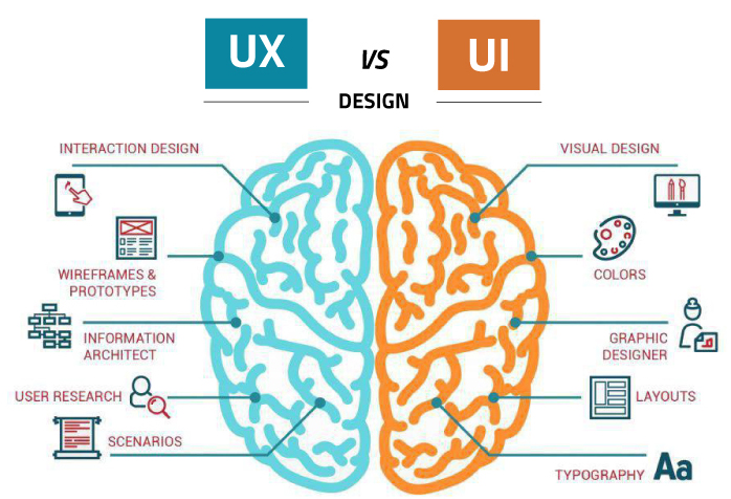 The UX market has been consolidated since Microsoft first popularized it with Surface, and there's no shortage of companies distilling their products into an easily digestible use case for UI/UX.
Microsoft Surface: UI/UX Microsoft is arguably one of the most influential companies out there. The Microsoft Surface series of hybrid devices act as both a tablet and laptop. One common component that has made it among the best-looking devices on the entire market is its UI/UX, which lets you flip between using just one form factor.
AutoDesk: AutoCAD software maps out designs with pretty specific graphic representations. We've learned that the format helps designers use their imaginations and play around to create innovative products, but you can actually check out more of the UI/UX for yourself by taking a look at Behance.
Uber: Lots of apps have been built to help users seamlessly run errands from somewhere in their community (such as libraries), but Uber has used design principles of UI/UX to help users effectively use a car for what it was meant for: office transportation. The interface is pretty clean, intuitive and easy to navigate – all the better when you're trying not to fall asleep in someone's back seat just so that your drivers aren't waiting around on their commute home.
Nike+ FuelBand: Stylish devices are great, but there needs to be serious consideration behind them if they want to actually serve the end user. When Nike created its FuelBand device, it was looking to motivate individuals and companies by encouraging healthy living so as not to only look good but also feel well. Its UI/UX has allowed users of all backgrounds accomplish great feats such as bringing down cholesterol levels or being able to conquer a long run on their exercise routine while staying within calorie limits.
OpenTable: At a celebration of the company's 10th anniversary, Julie Lythcott-Haims explained to Fast Company how OpenTable has set out in order to be useful for all types of restaurants. With its UI/UX, restaurants are able (and encouraged) to interact with patrons and update their menus based on suggestions from search engines. Customers love it because they're not only getting great food without long waits, but also services that are cherished to keep their floor looking good.